Jonathan Orchard MBAcC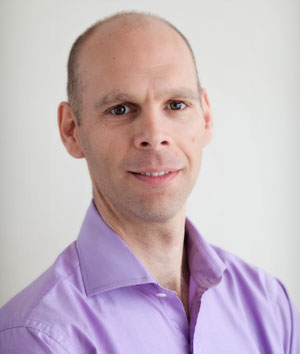 'Jonathan studied Chinese Medicine for 4 years at the Northern College of Acupuncture gaining a post graduate diploma in Acupuncture & Acupressure massage & has been in full time practice since 1999. In 2005 he did an advanced training course at the Beijing International Acupuncture training centre. He is a member of the British Acupuncture Council and is covered by HSA medical insurance & BUPA Cash Plan(clients that are covered may claim half the cost of the treatments).
In 2005 Jonathan developed a special interest in treating male and female fertility. He attended courses with Zita West, Jane Lyttleton, Giovanni Maciocia, Jill Glover and others and is a member of the Acupuncture Fertility Network. About 2/3rds of his clients are coming for fertility and pregnancy related treatment.

Jonathan is also an accredited practitioner of 'The Journey' a very direct, fast and powerful healing process created by Brandon Bays. He is part of the 'Inner Journey Clinic' in Harley St, London. This is often used during the acupuncture treatments and can produce exceptional results. If you would like more information about this please watch this short clip. In 2009 Jonathan started training as a 'Transformational Breath' facilitator which is as profound and as empowering as Journey work, a single Transformational Breath session has been compared to being as effective as over 1 year of Psychotherapy.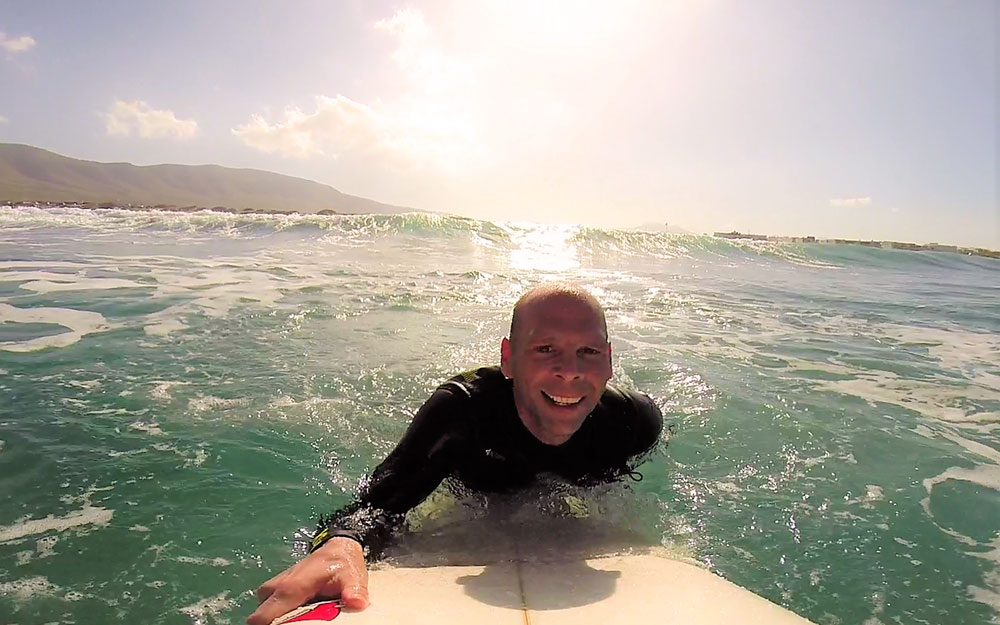 He also trained for 15 years in traditional Tai Chi & Gong Fu, becoming a senior instructor in London and teaching for over 8 yrs and performing twice at the Royal Albert Hall. He now spends most of his spare time with his 2 young children and wife and likes to swim, ski, surf, meditate and generally enjoy exploring life and all it has to offer!